Today I am co-hosting for the Young and Restless Blog Hop! A blog hop is a place to link up your blog, facebook, twitter, whatever, and then you hop around to the other links and find blogs etc that you like! So its a place to FIND and be FOUND! yay!I am so exctied! Head over there and link up now!
RULES:
MAKE SURE YOU FOLLOW THE RULES!
Grab this button and place it on your blog for the weekend!
Its smart to make a special post about the hop and talk about yourself or post something fun to draw people in :)
Be a follower of Christa's blog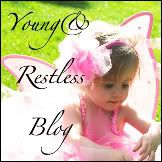 And be a follower of the co-host... ME!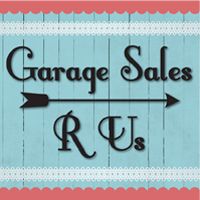 Now lets get started! Link up and visit other people!